The great debate: What is the best frequency to use Sustanon at? ED? EOD? E3D? 2XPW?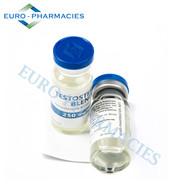 Sustanon 250 Blend
Manufacturer: Euro-Pharmacies
Chemical Name: Testosterone Blend
Presentation: 10ml /vial, 250 mg/ml:
-Testosterone Propionate 30mg
-Testosterone Phenyl-Propionate 60mg
-Testosterone Isocaproate 60mg
-Testosterone Decanoat 100mg
Active Life: Approx 21 days
Drug Class: Anabolic/Androgenic Steroid
Average Dose: 250-1000mg/week
I think everyone would agree when I state that Sustanon could and sometimes is only injected once per week. While this is understandable from a newer user, most members I know do injections every day (ED), every other day (EOD), or at the very least, every 3.5 days (E3.5D). The shortest ester, propionate, has a half life of approximately 19 hours so just shy of a day. This will vary from person to person, but should be somewhere between 14-24 hours. Keeping that in mind to get the most out of Sust, injecting every day or even twice per day would be the most efficient way of using it and getting the most out of the shorter esters.
I have personally ran Sust E3d and E2d and didn't feel any difference, but that's me.
In your thoughts, what is the best way to pin Sust250 that works for you?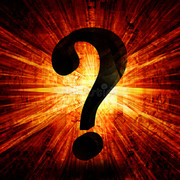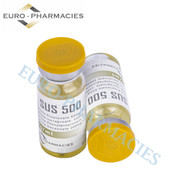 Sustanon 500 blend
Manufacturer: Euro-Pharmacies
Chemical Name: Testosterone Blend
Presentation: 10ml/vial,500mg/ml:
-Testosterone Propionate 60mg
-Testosterone Phenyl-Propionate 120mg
-Testosterone Isocaproate 120mg
-Testosterone Decanoat 200mg
Active Life: 21 days
Drug Class: Anabolic/Androgenic Steroid
Average Dose: 250mg - 1000mg /week